Shopping Cart
Your Cart is Empty
Thank you for your business!
You should be receiving an order confirmation from Paypal shortly.
Exit Shopping Cart
Programming

Radio, Podcasts & Facebook
Caribbean Biz , New York and USA can market your business, services, or products through podcasts, live Audio, Audio Video and Facebook programming
Kindly Inquire about Travel Protocols​ during planning
Customized Webcast - Internet Radio, Facebook or You Tube
We could also promote your business, service, or product through a customized webcast. If you'd like to learn more, do not hesitate to get in touch with us.

These daily On-Air global services, include updates and News
HOST: Mike Callender
WWW.CARIBBEANBIZ.ORG
These unique global Caribbean radio vehicles will publicize your business both locally and Internationally -

HOST: Various
----------------------
**
Caribbean Peperpot Media
SCH:
Music, Sports, Gospel, Talk, Interviews
- 6AM - 3PM (Automated)
- 3Pm - AM (Daily)
* Mon - Music of all types
* Tues - Music of all types
&
- Jazz - 8p -10p ( Peter Clarke)
* Wed - Music of all types
&
-Jazz - 8p - 10p (Bushman)
* Thurs - News & Music
of all types
* Fri - Music of all types
* Sat - Gospel, Music, Interviews, Immigration Updates , Talk , News-
* Gospel, Interviews, Talk
-
HOST: Neville 'Bush'
---------
Sports
* Mon 8p- 9.30p
-----------
HOST: Mike Daniels
++++++++++++++++
Wild FM
106.3fm
SCH:
* Tues, 8p-10p
* Fri: 4p - 7p, Sat: 9a-1p
Sun 4p - 8p
HOST: 'Neville Bush'
Host: Various
-----------
'Caribbean Reflections'
Host Ken'Spider'Webb
SCH: Coming Soon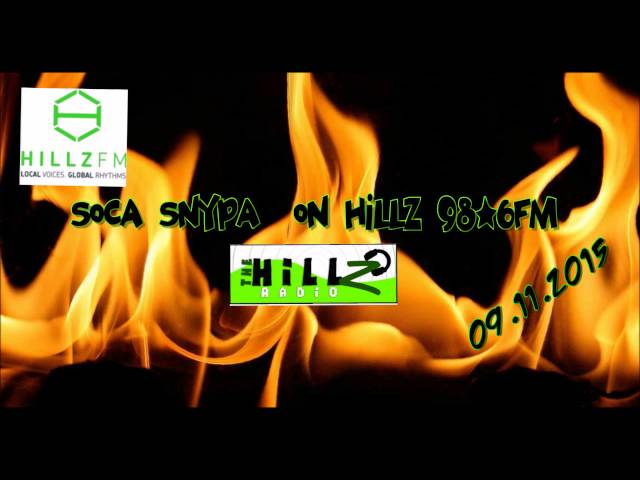 Soca Oldies, Nov 09, 2015
Soca Snypa live on Hillz 98.6fm in Coventry, UK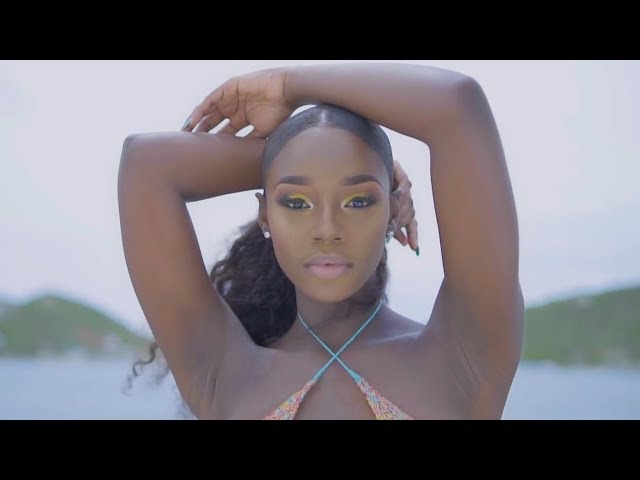 Click Here to Add a Title
Click this text to start editing. This block is great for showcasing a particular feature or aspect of your business. It could be a signature product, an image of your entire staff, an image or your physical location, etc. Double click the image to customize it.

0

/